We are passionate team members with extraordinary thoughts to creating unique customer journey beyond thoughts. each member is experts in multiple areas to solve real problems.
We have a very good track record of Shopify store customization, Shopify store setup, Theme design & development and custom app development that increase engagement and luxuriate customers. Our team is driven by a single purpose:
 LOVE+THINK+CODE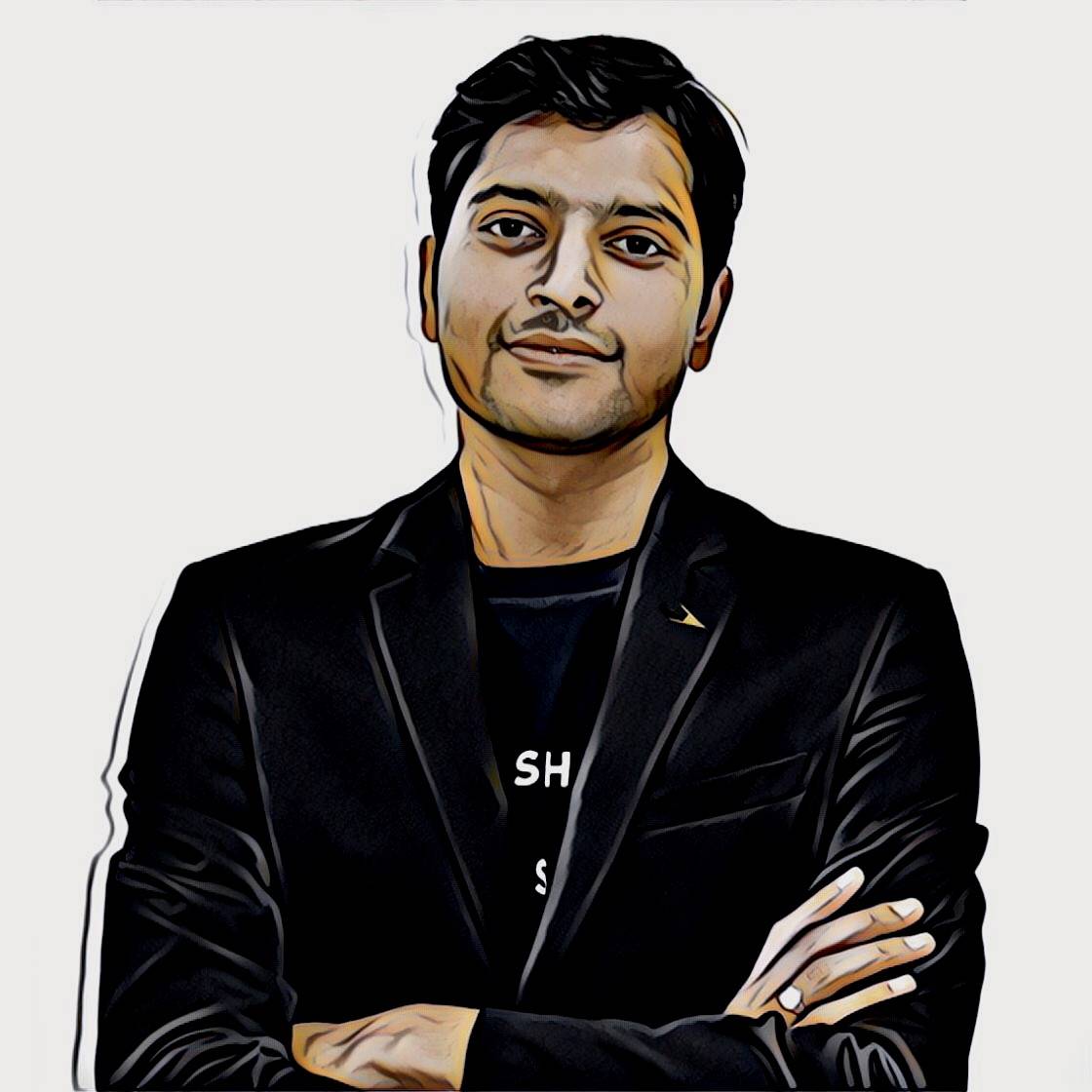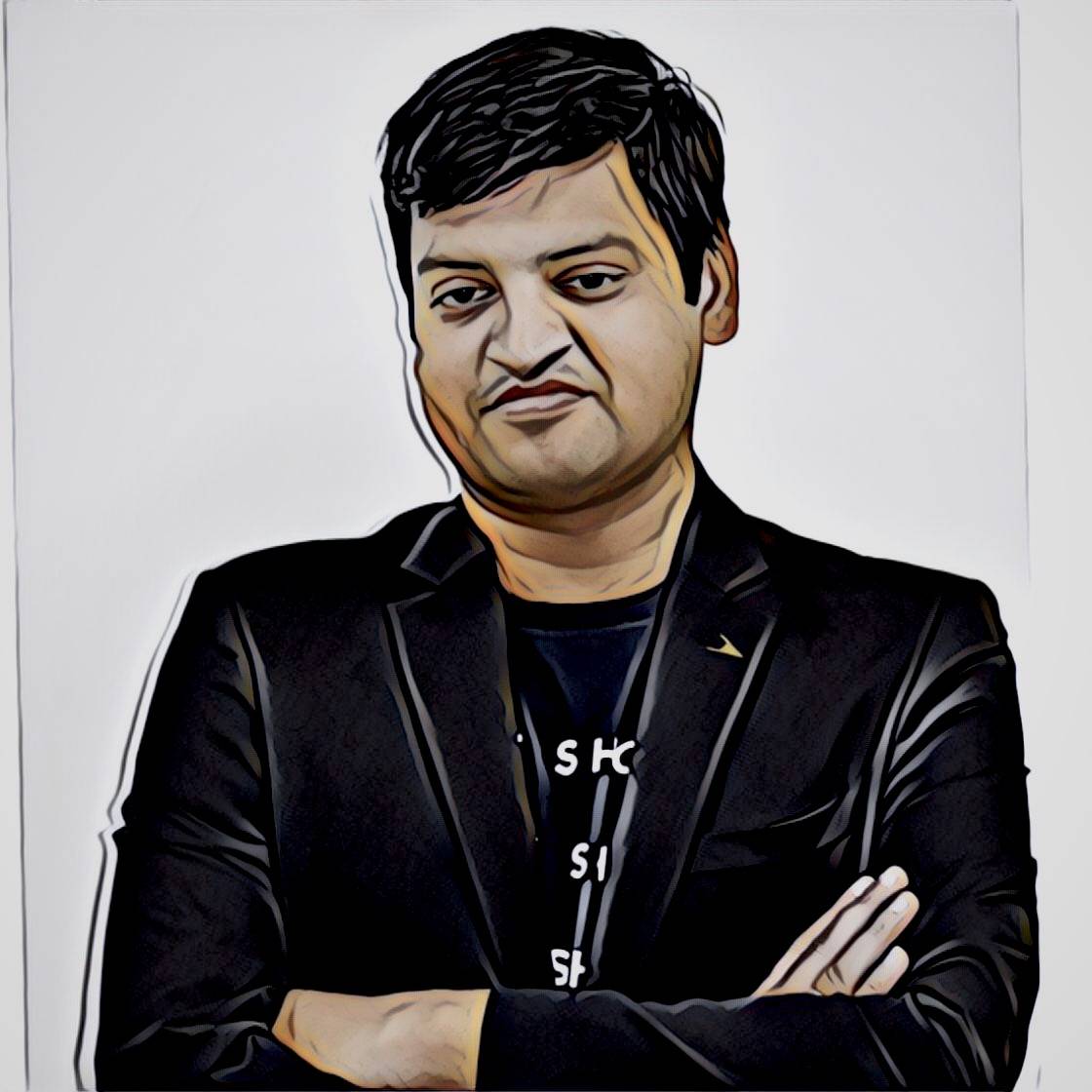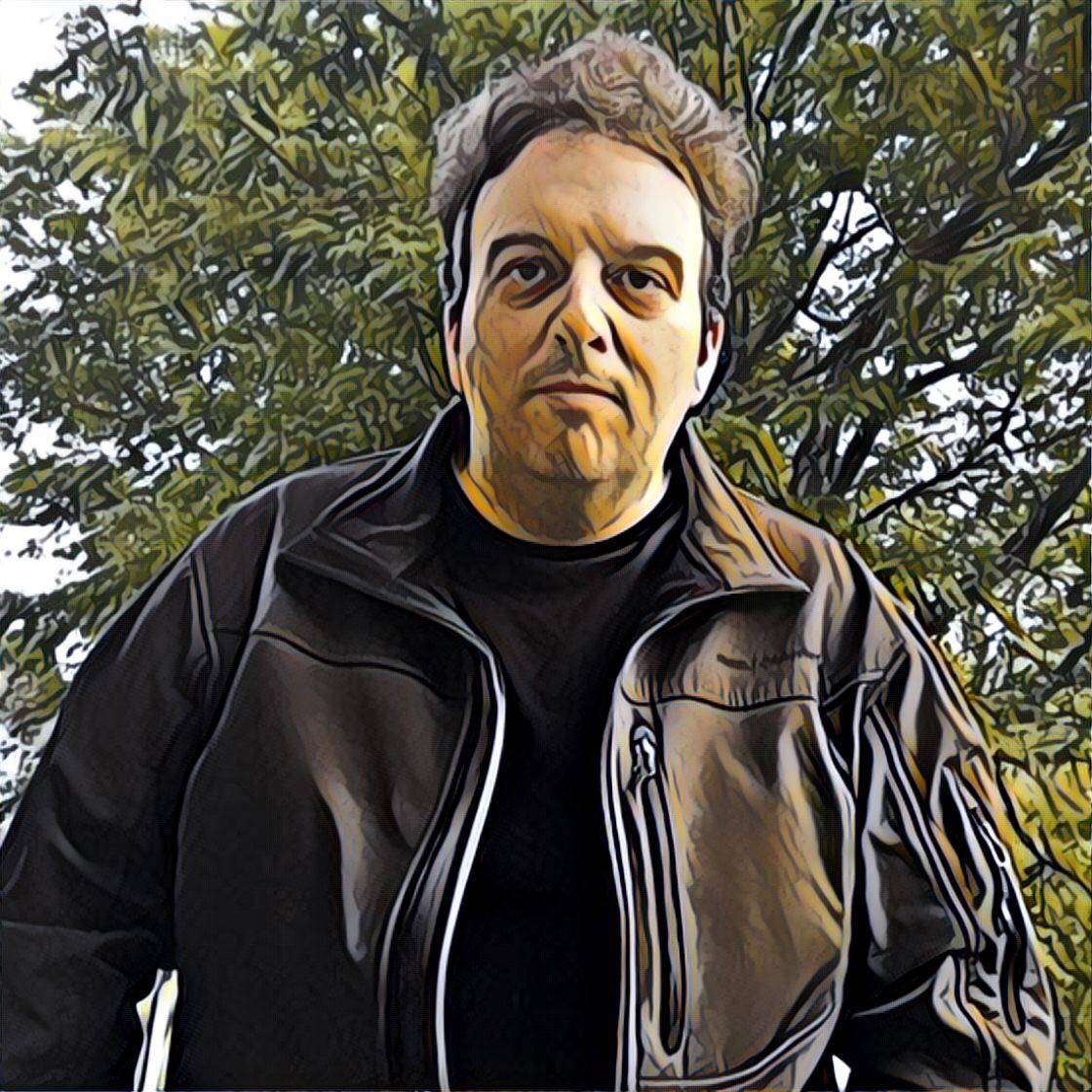 Jarrod Jacob
VP Business Development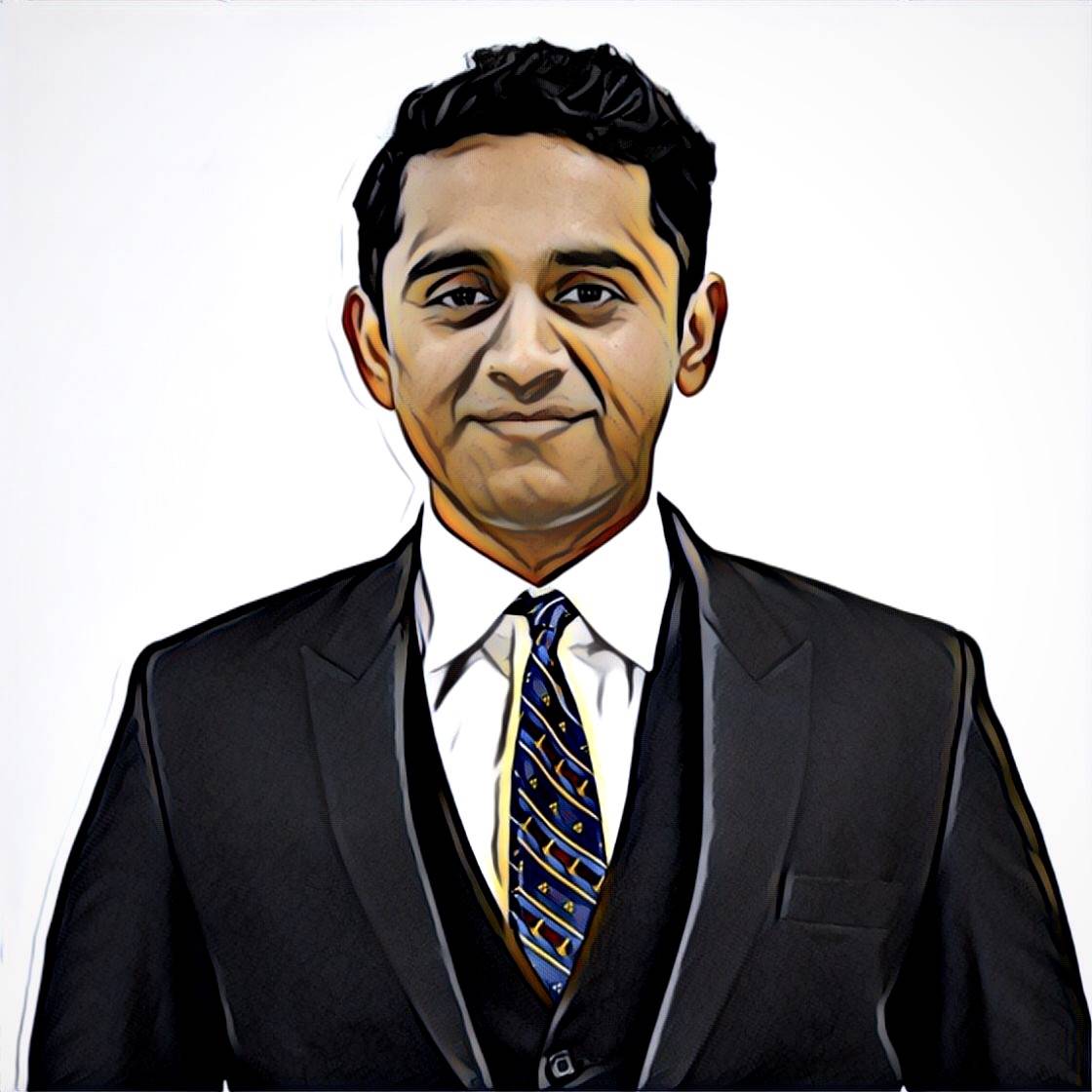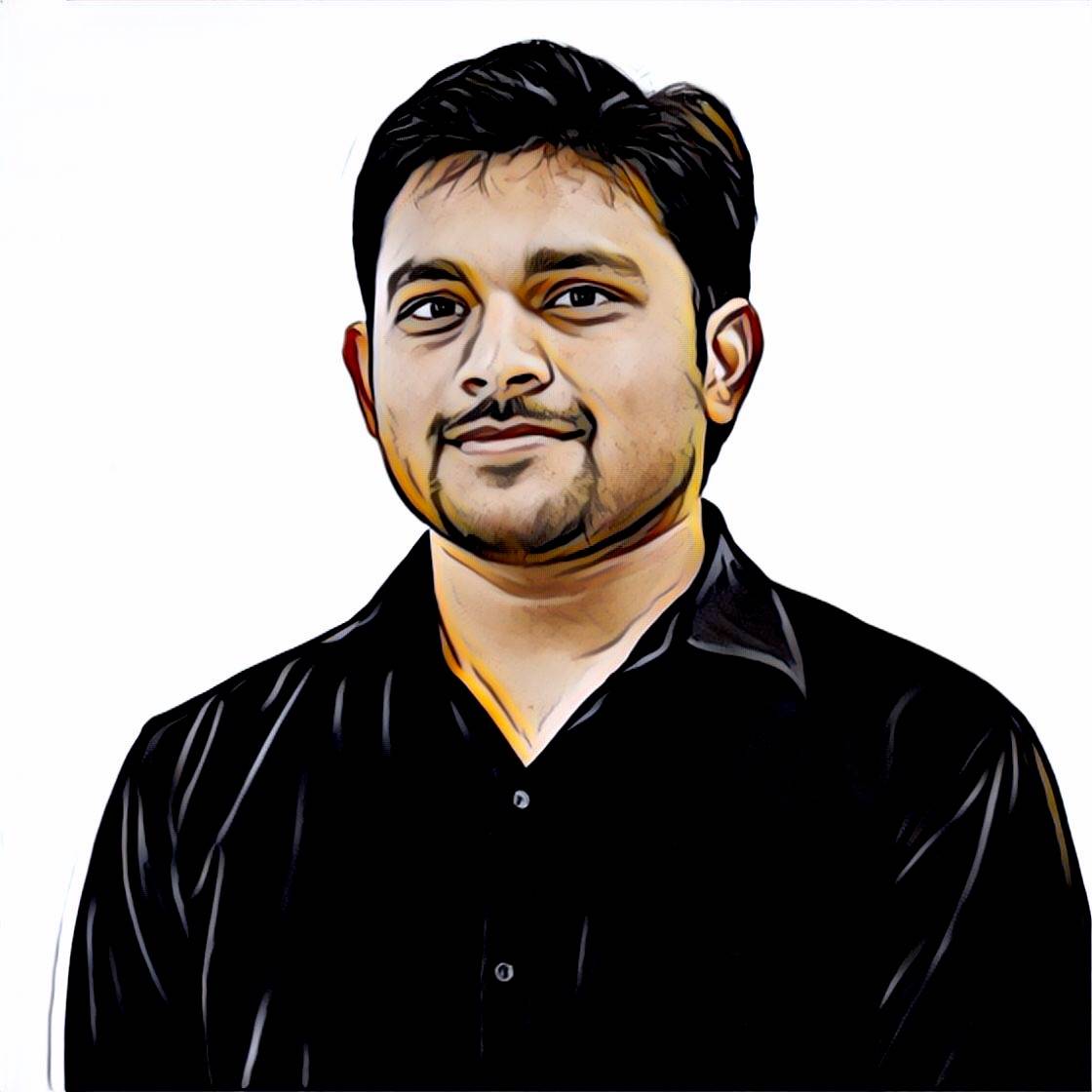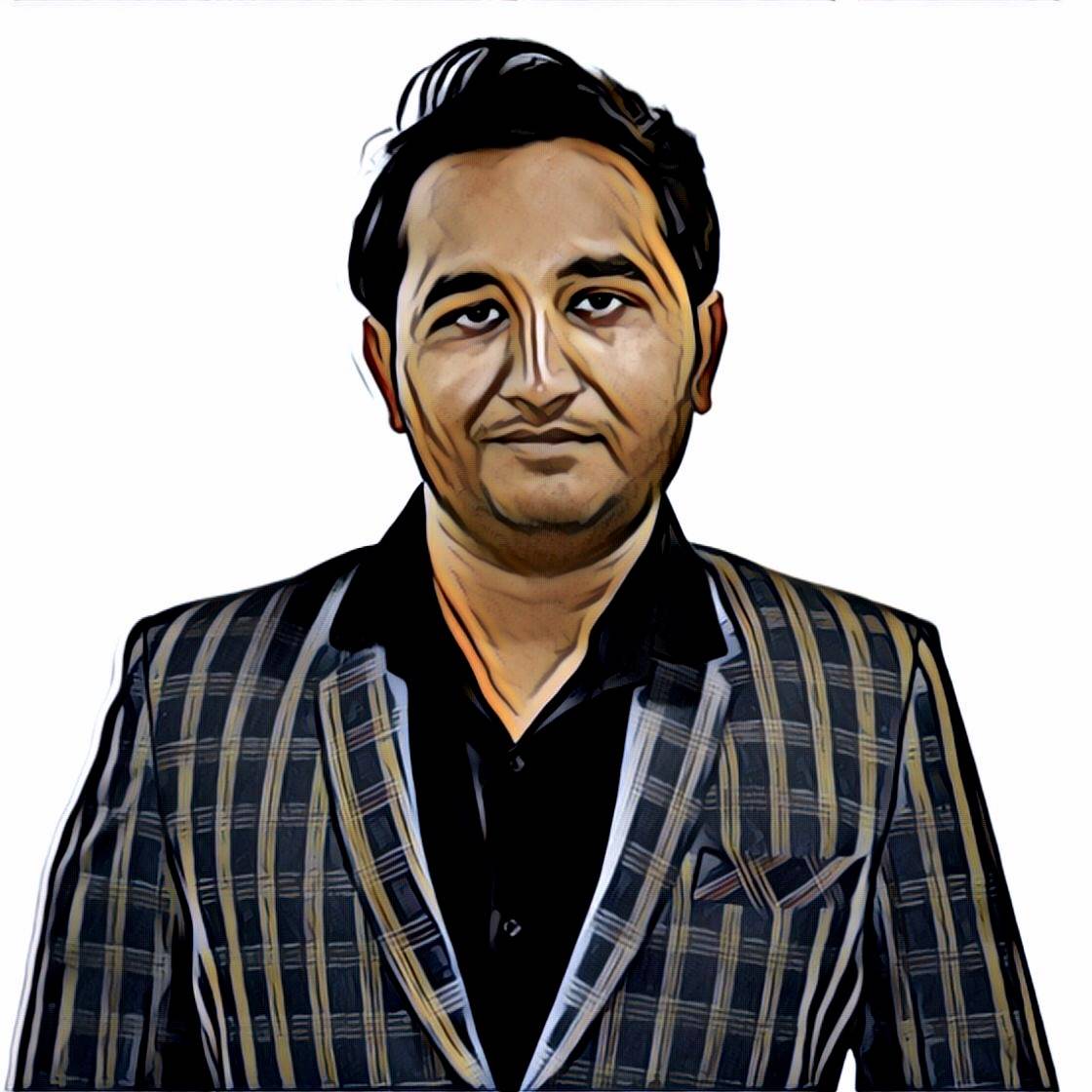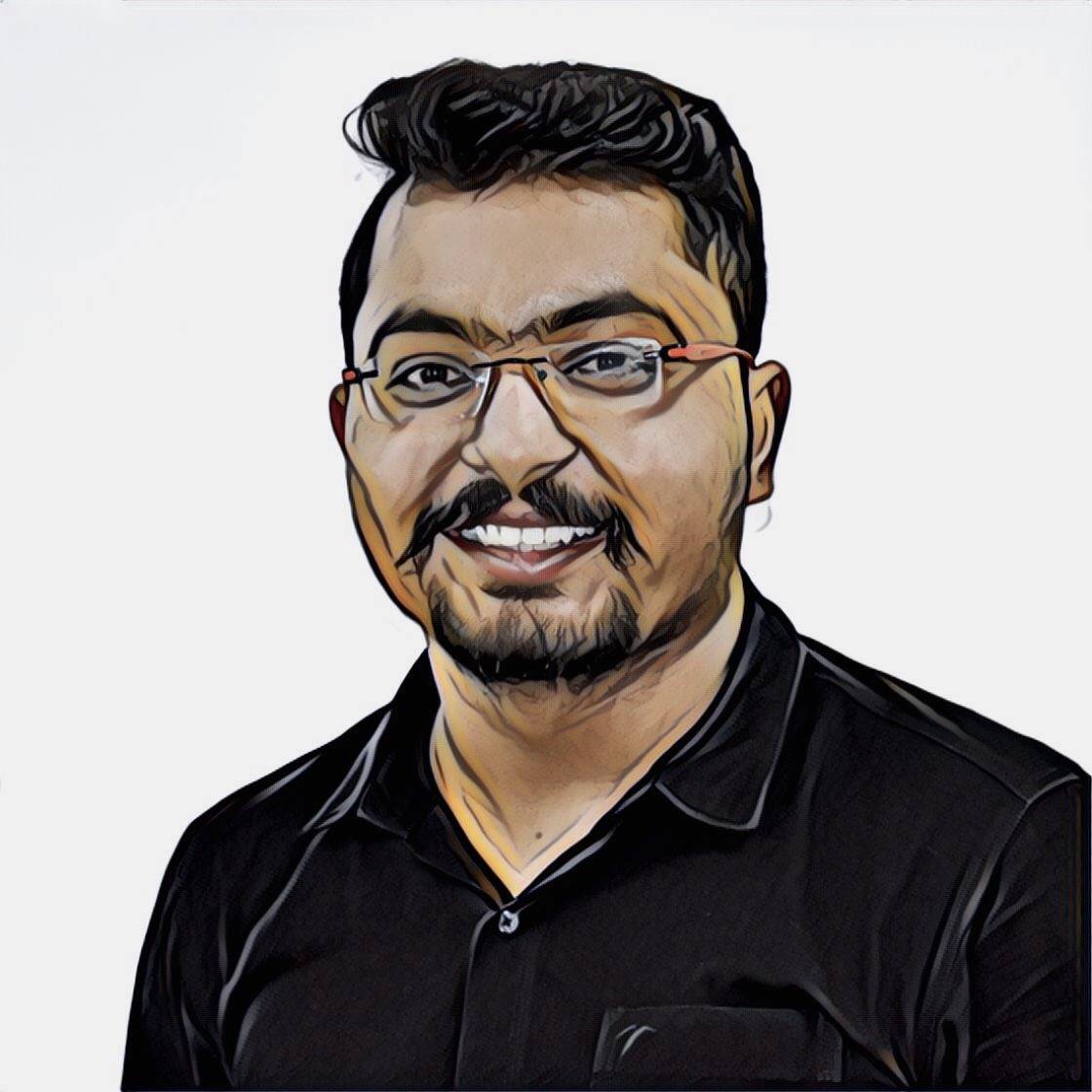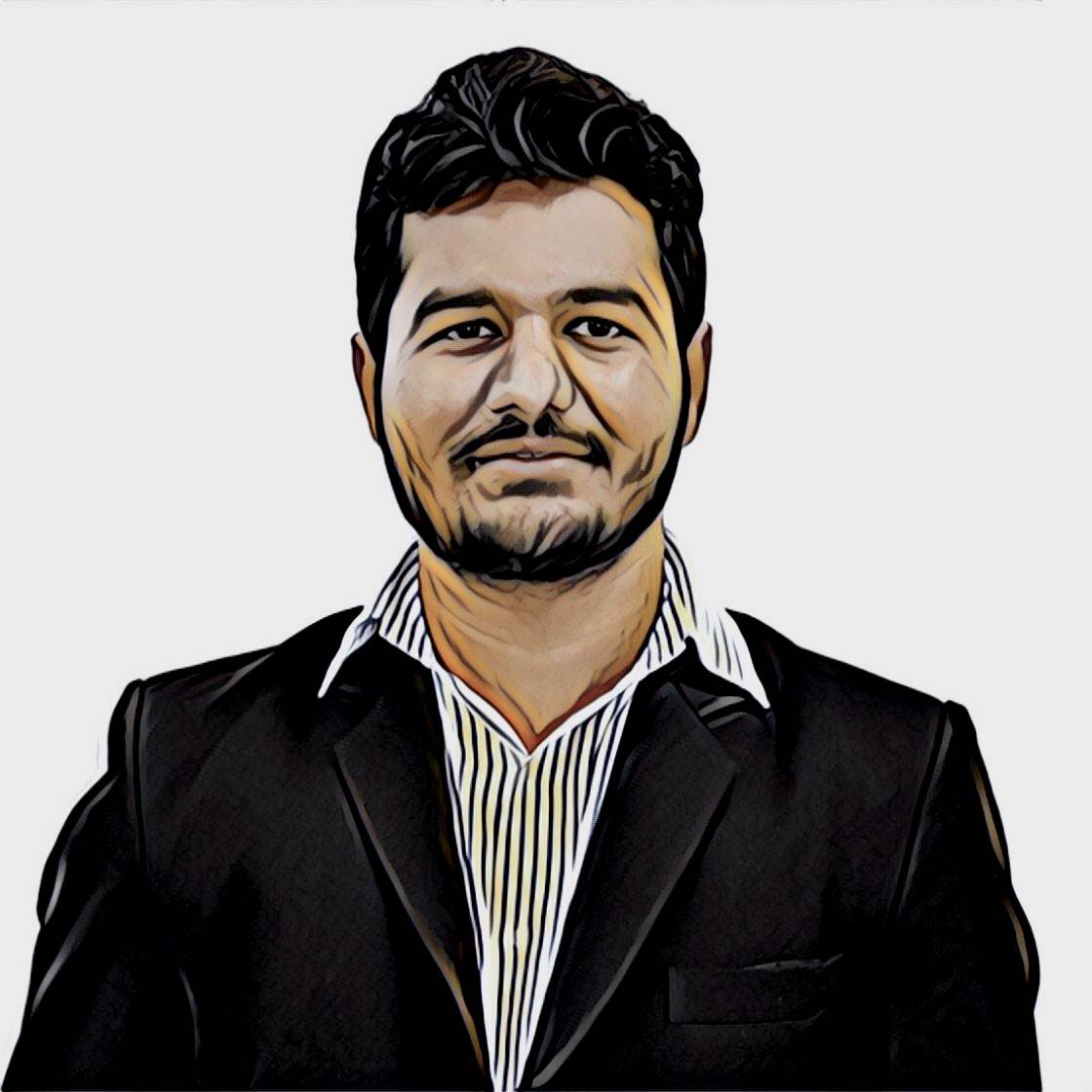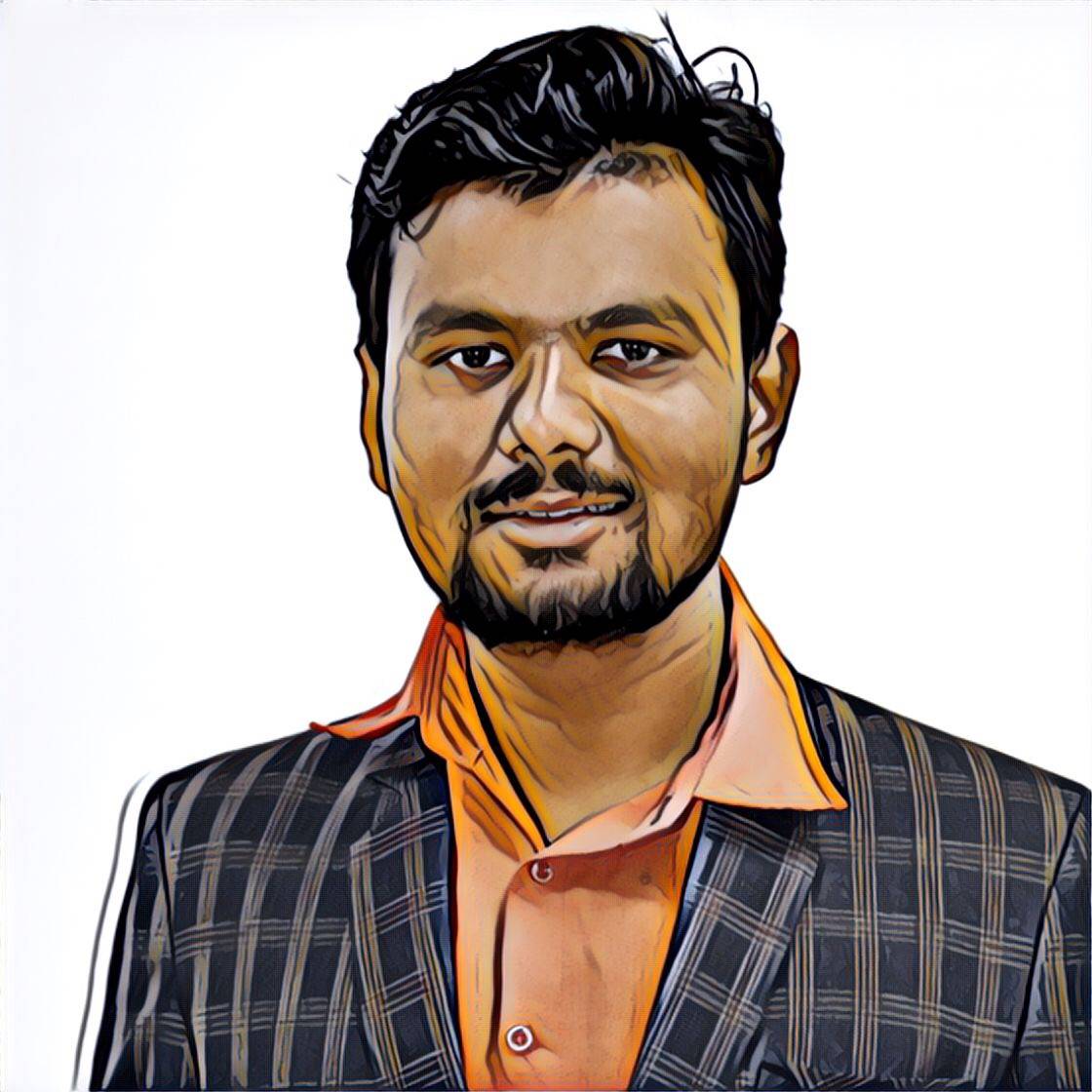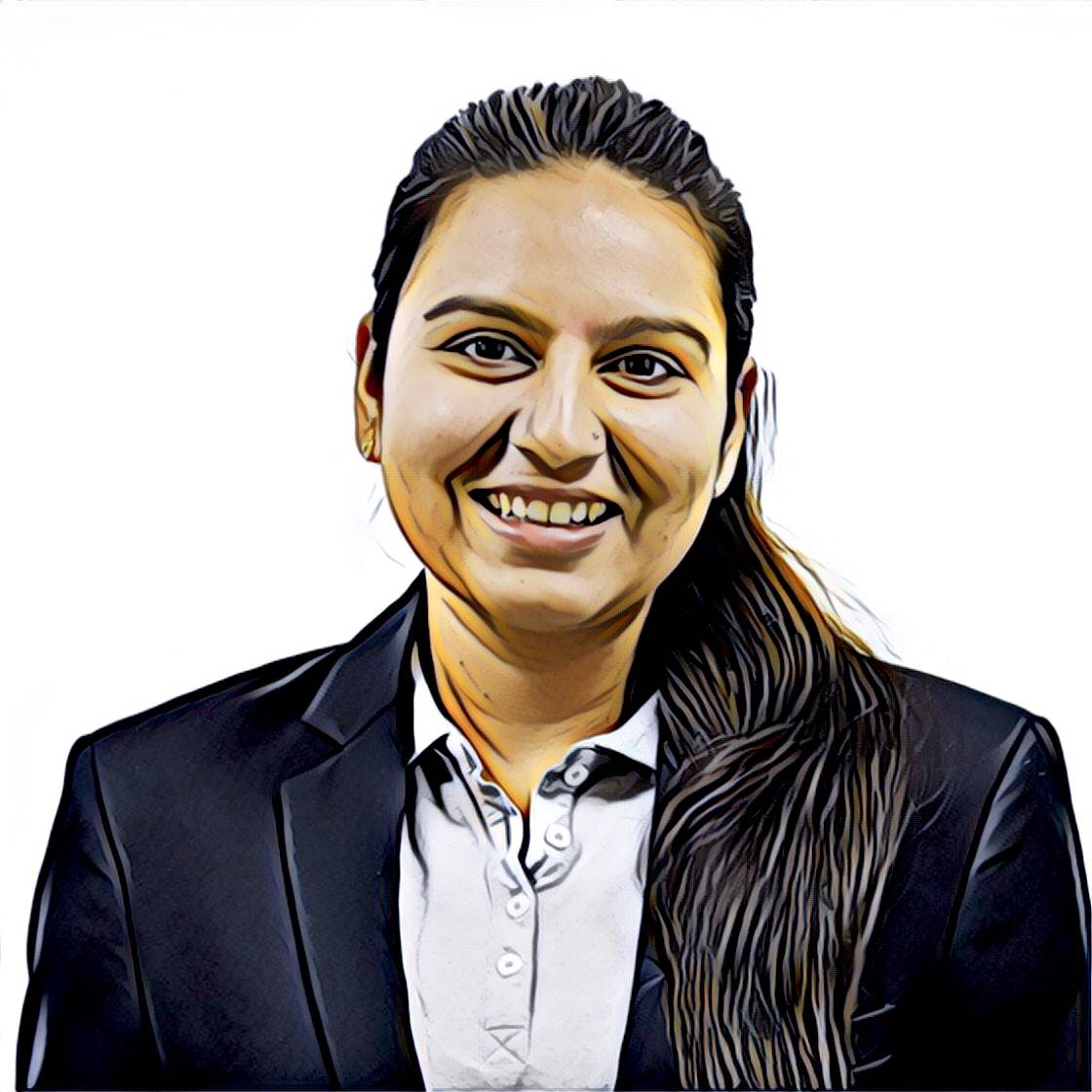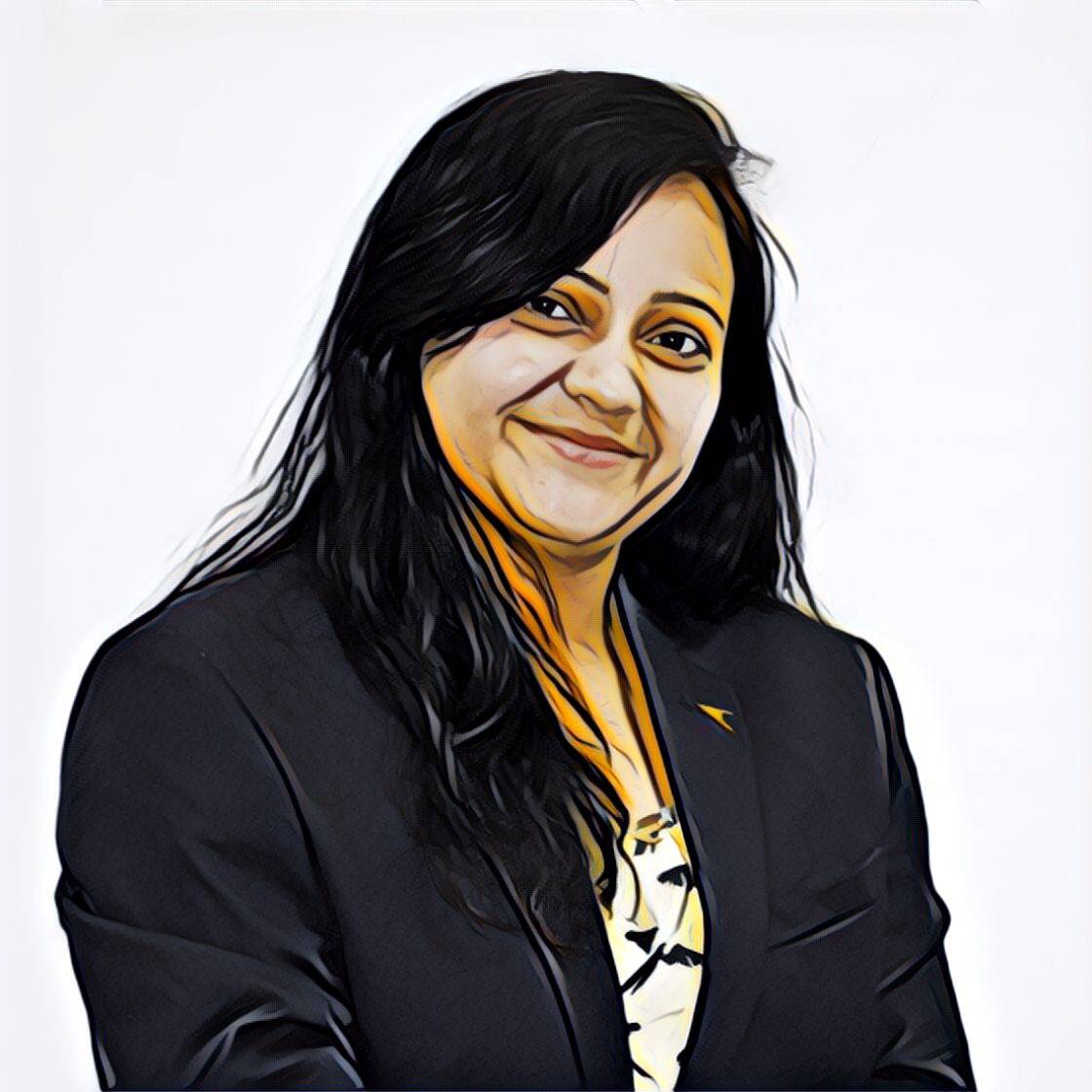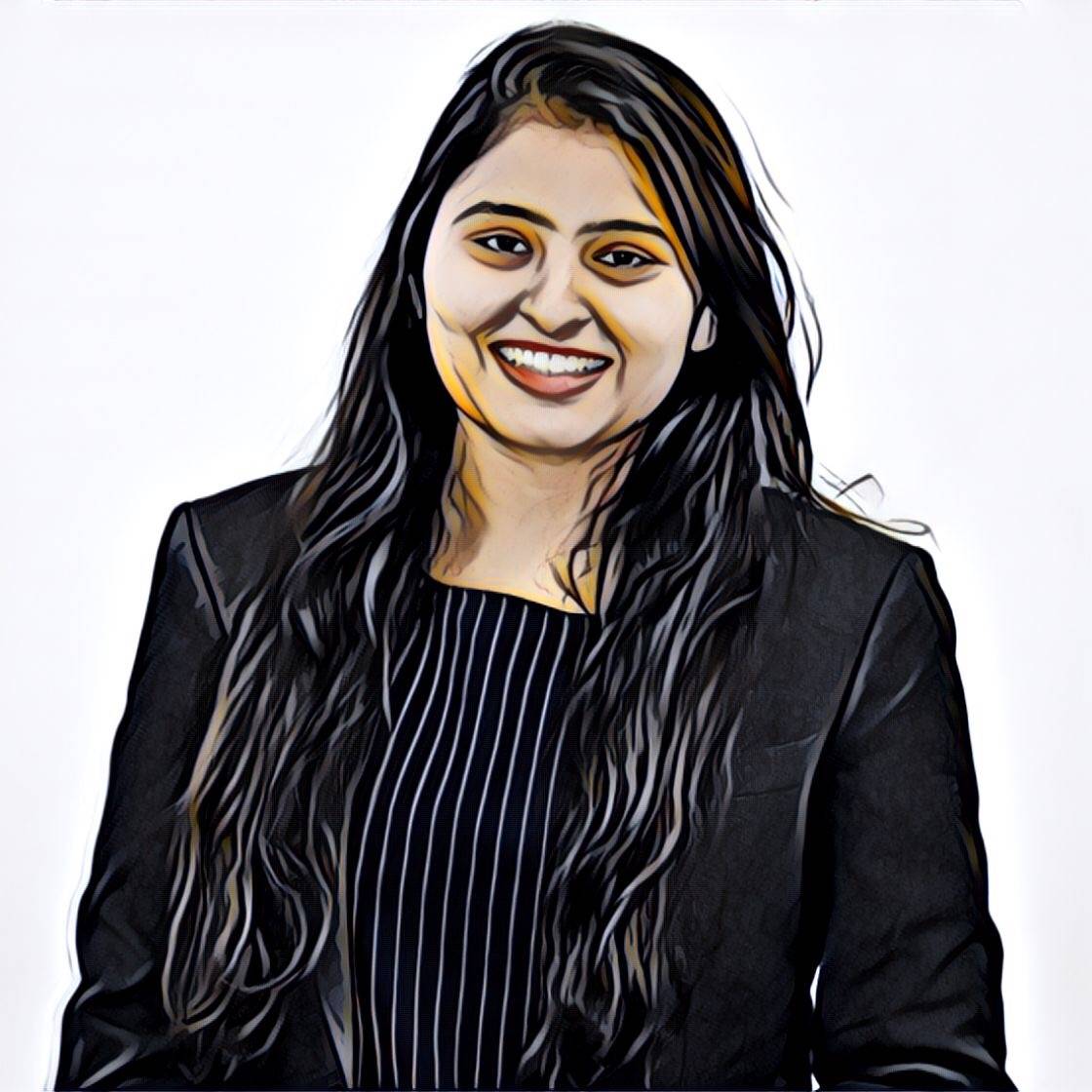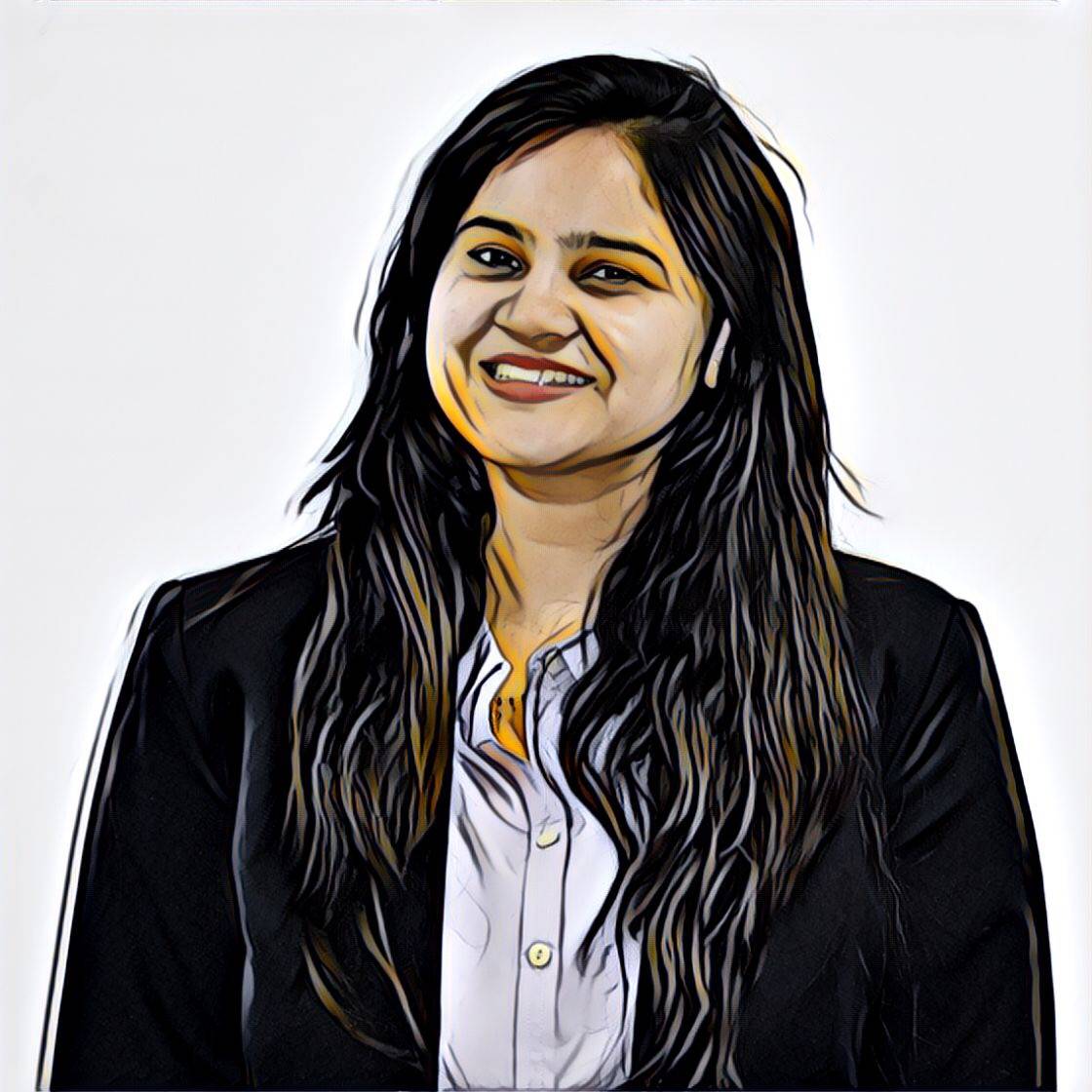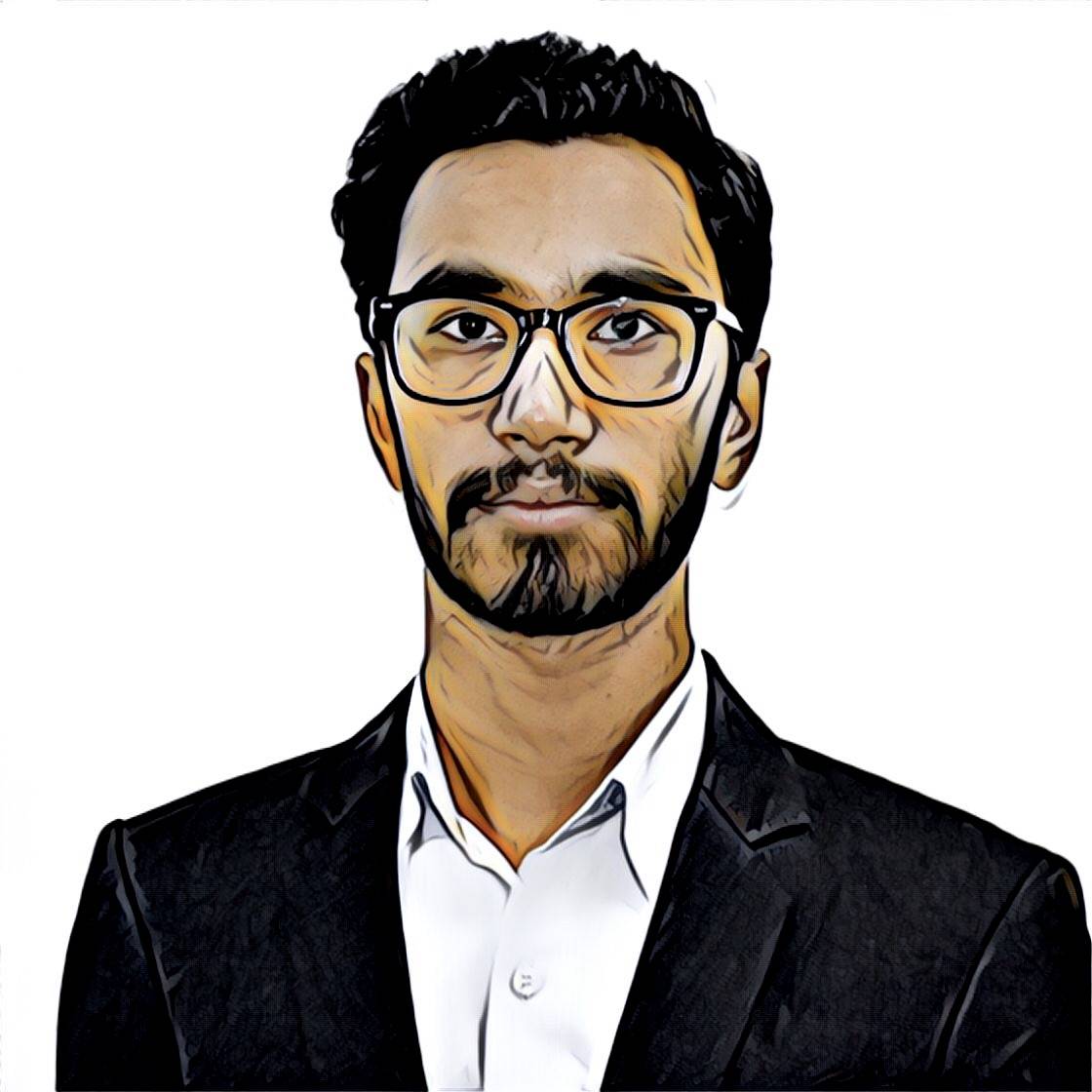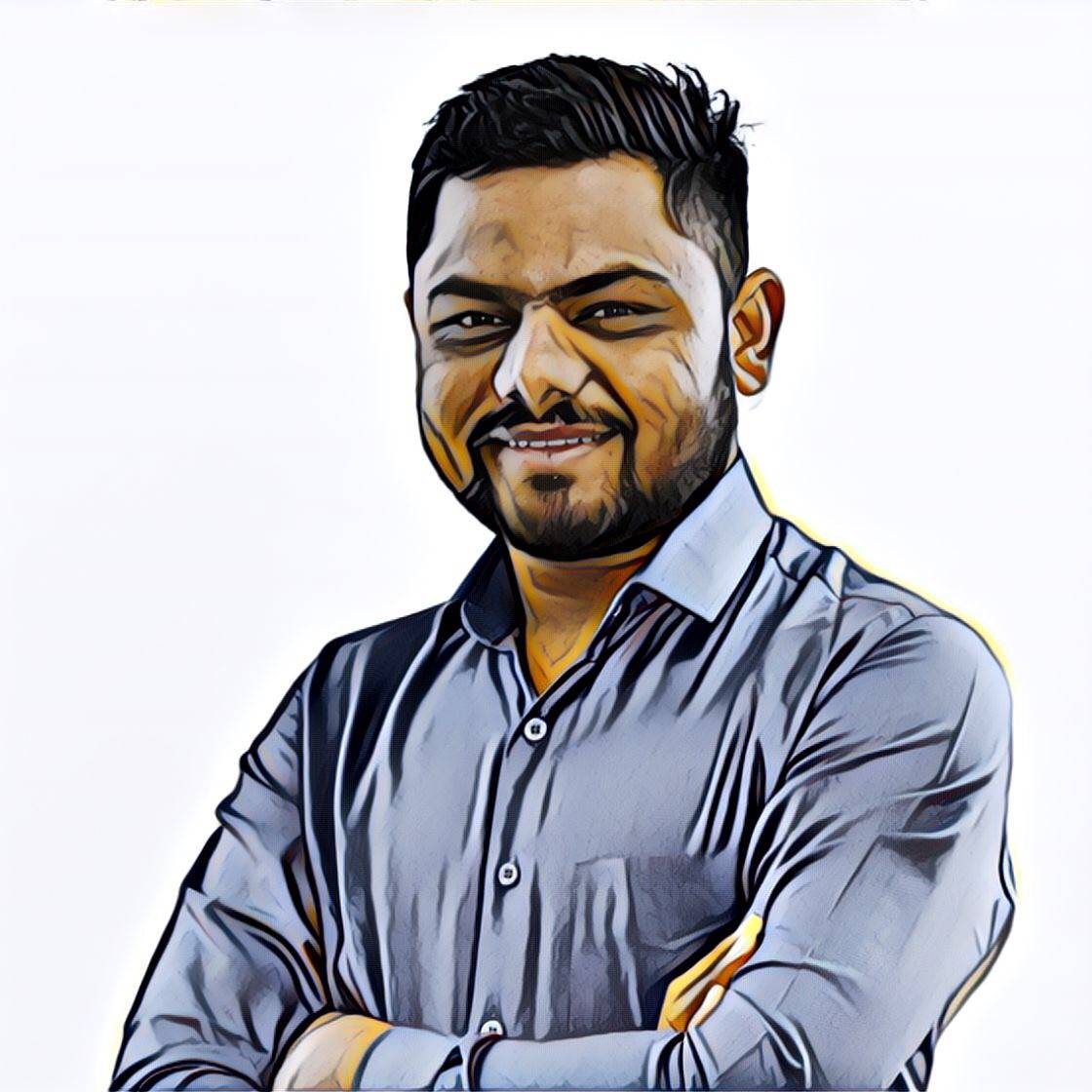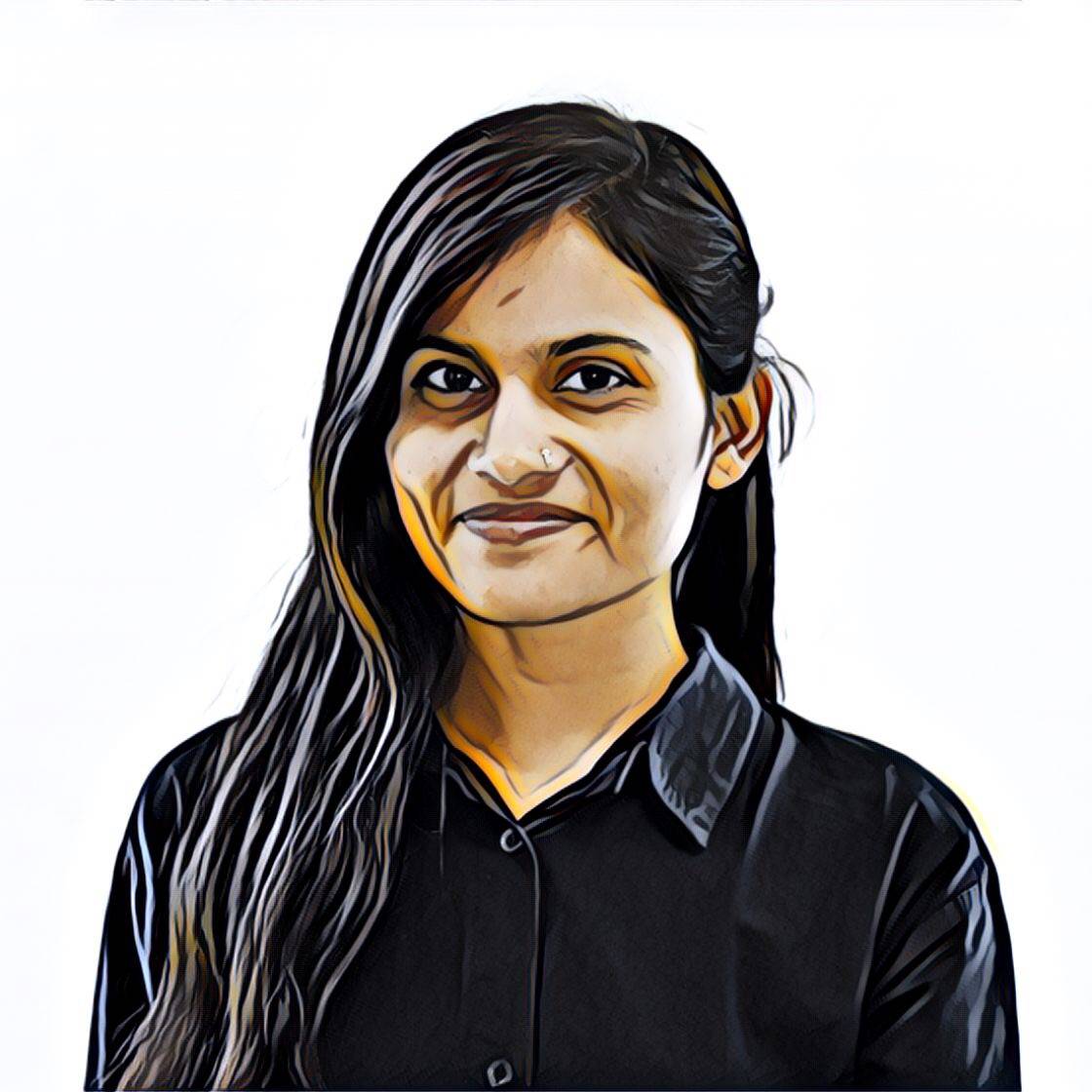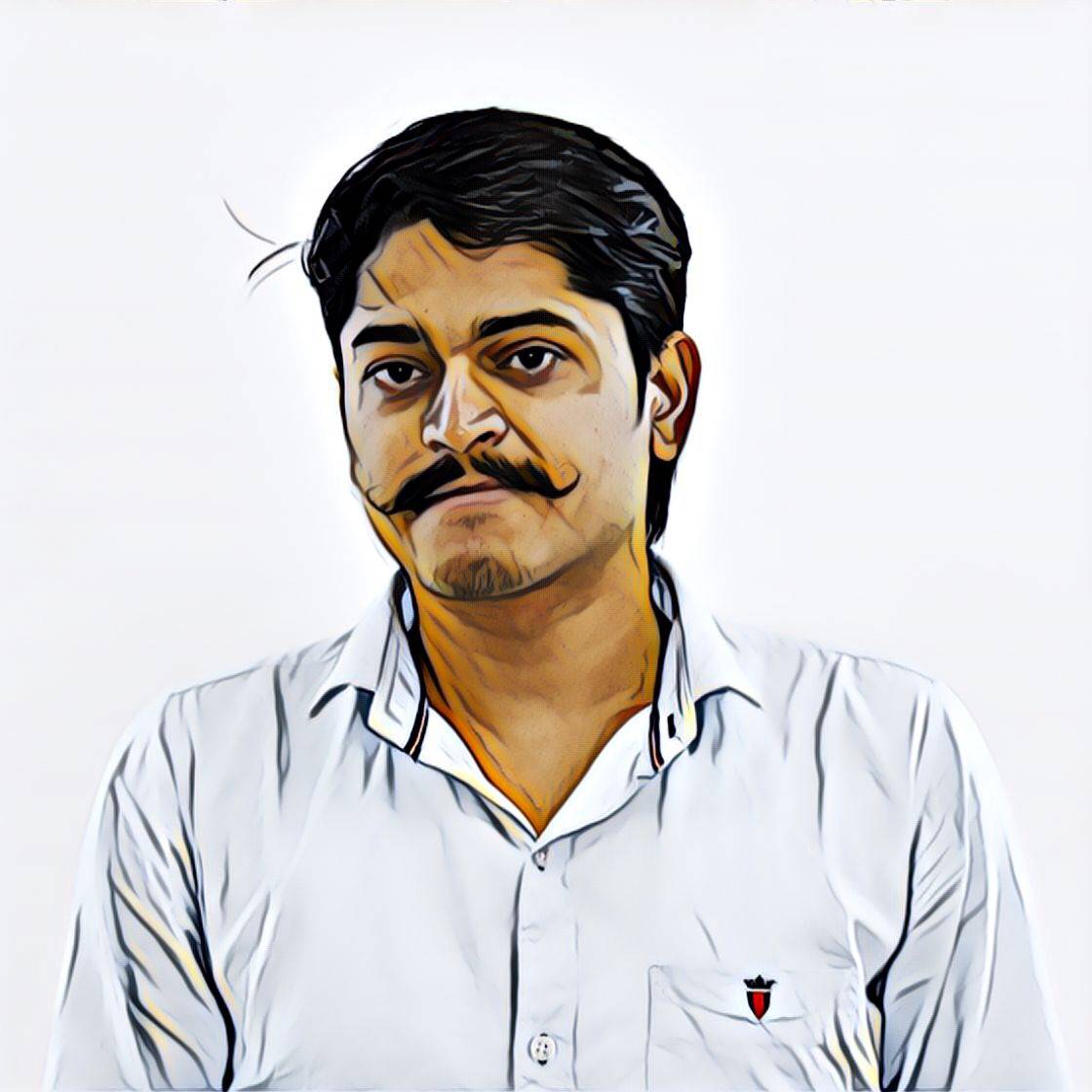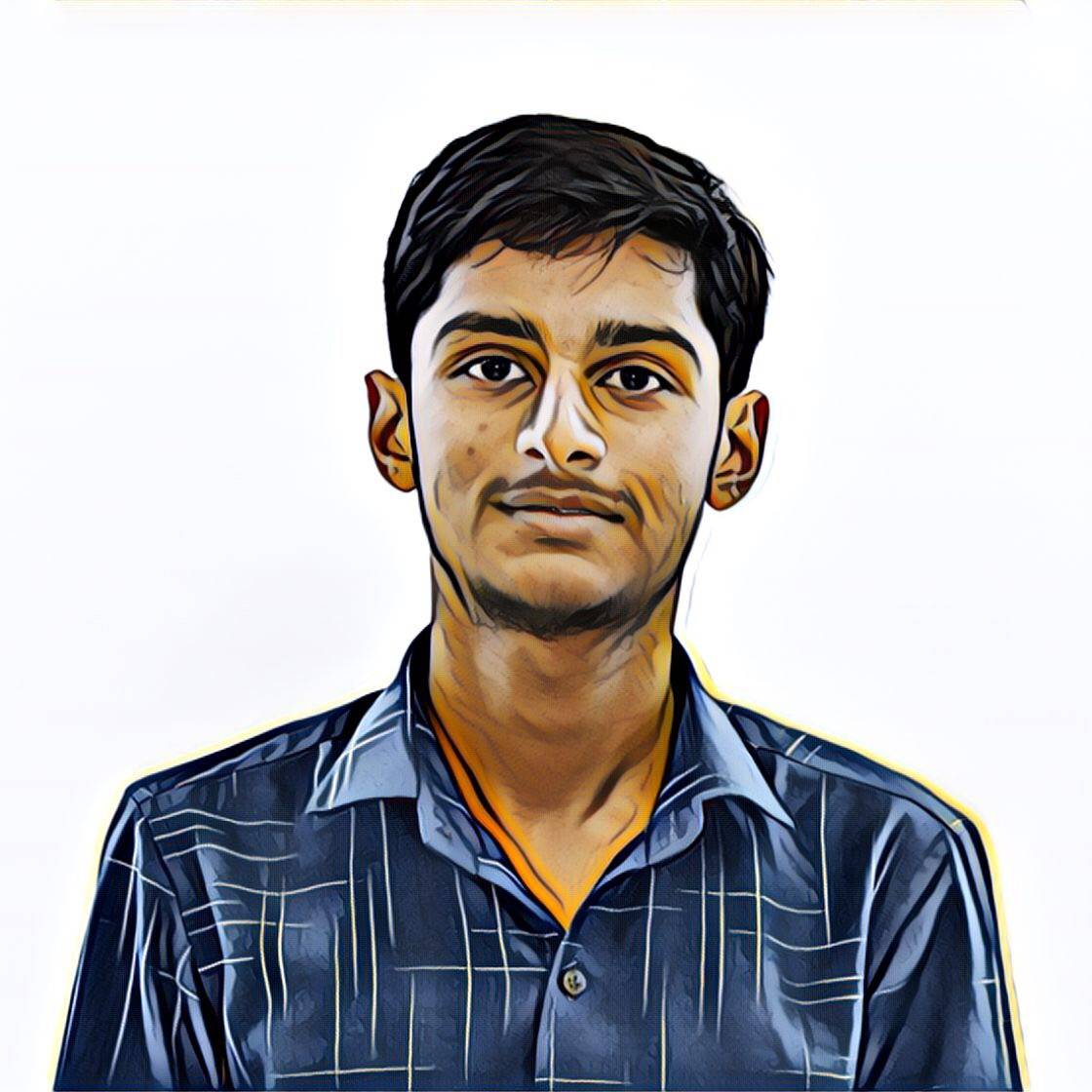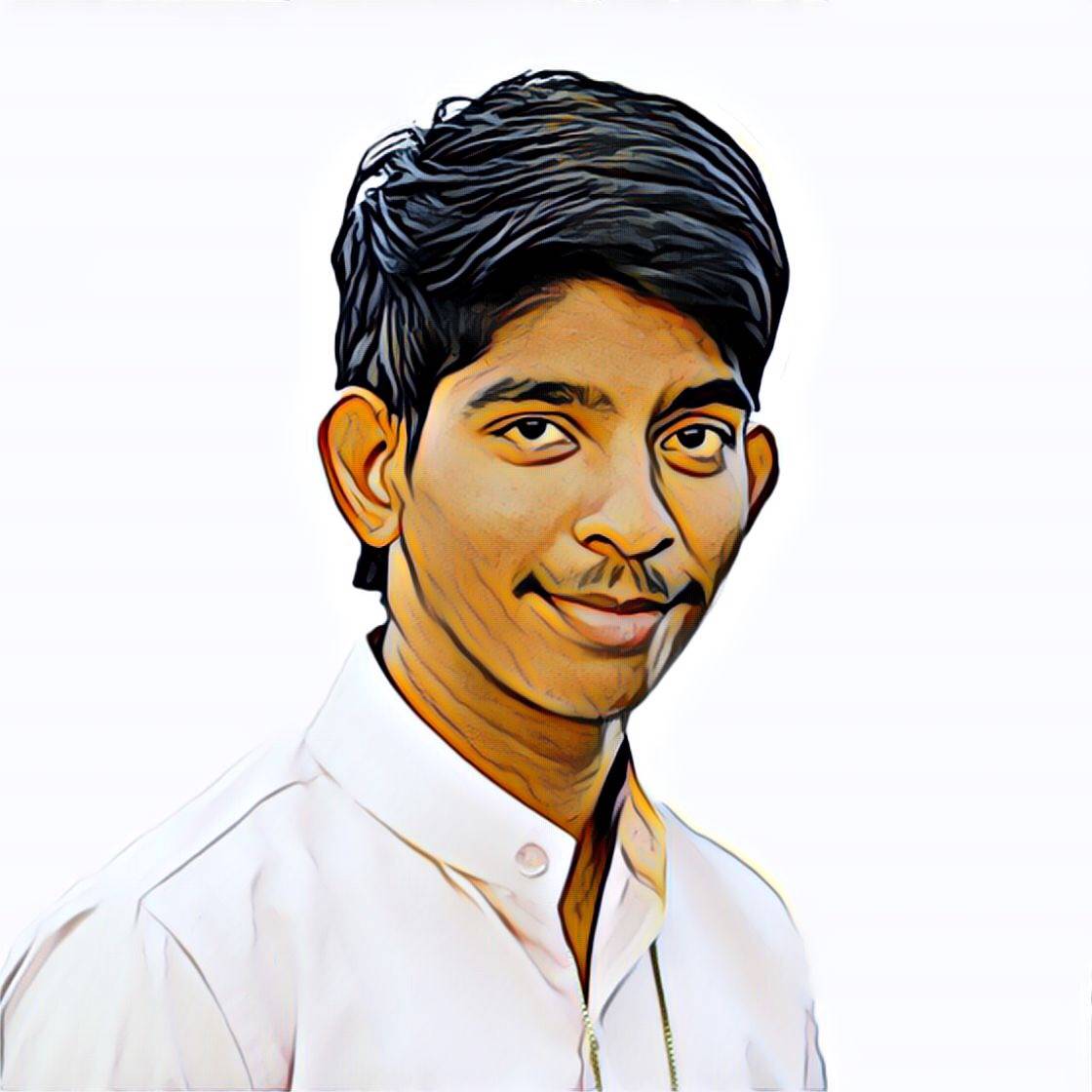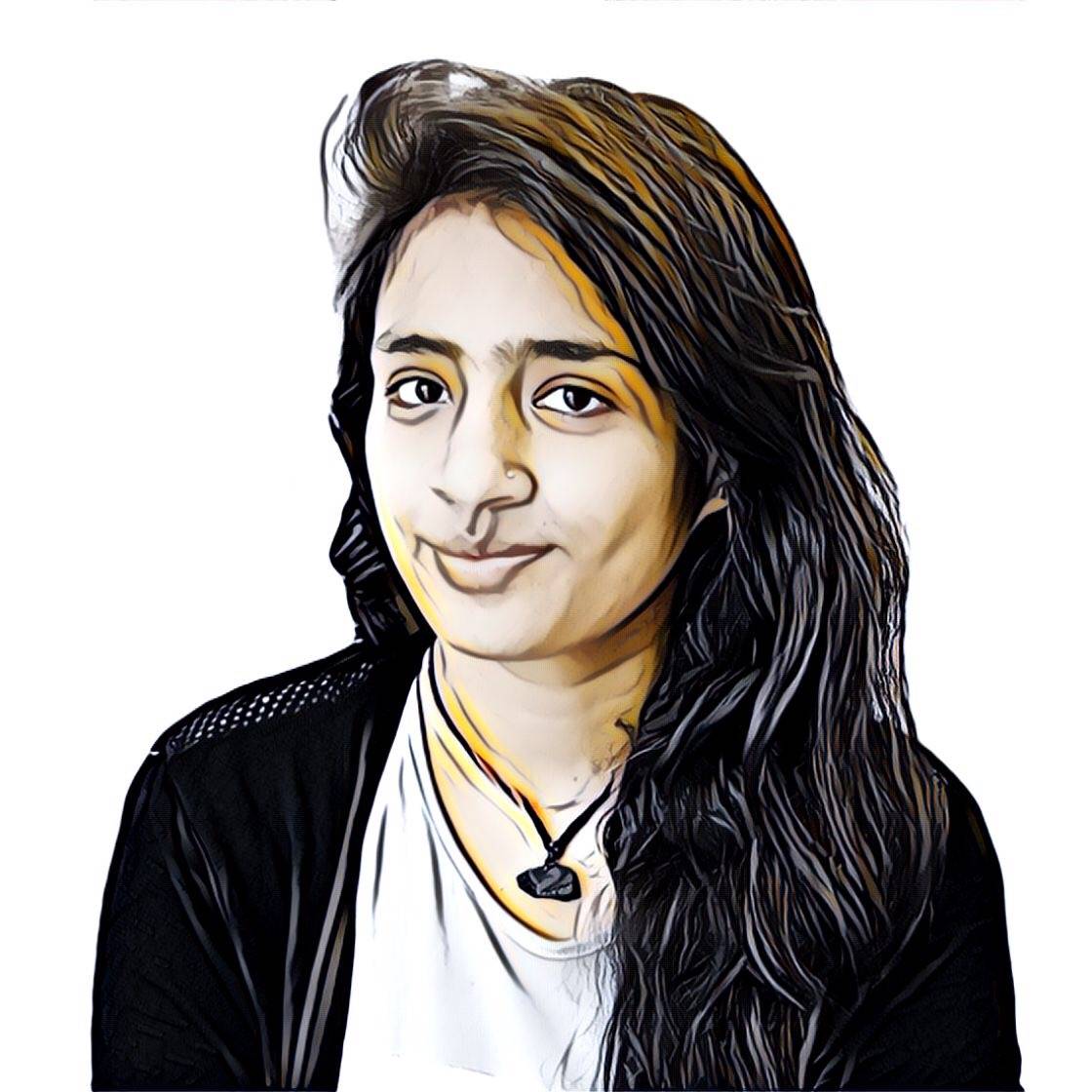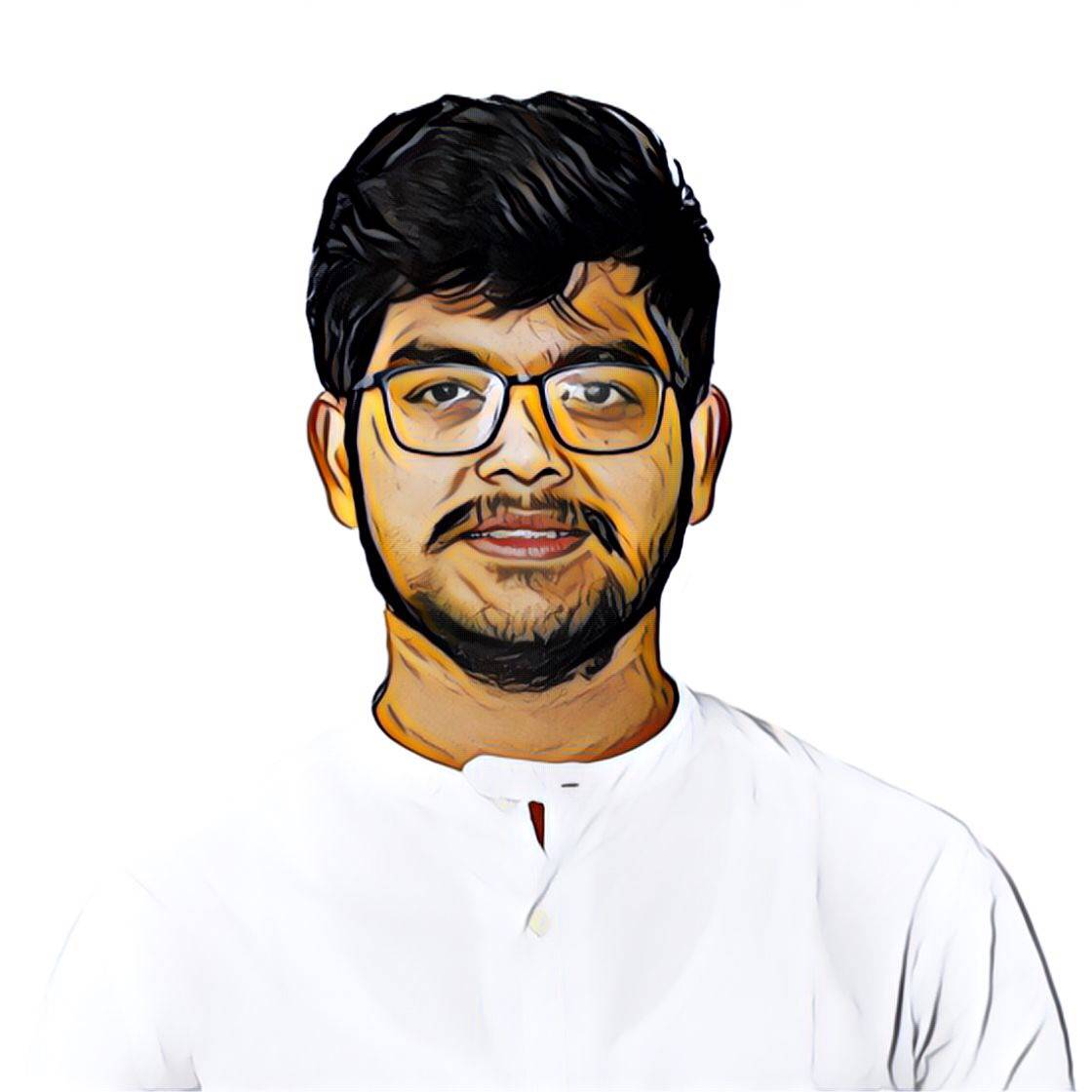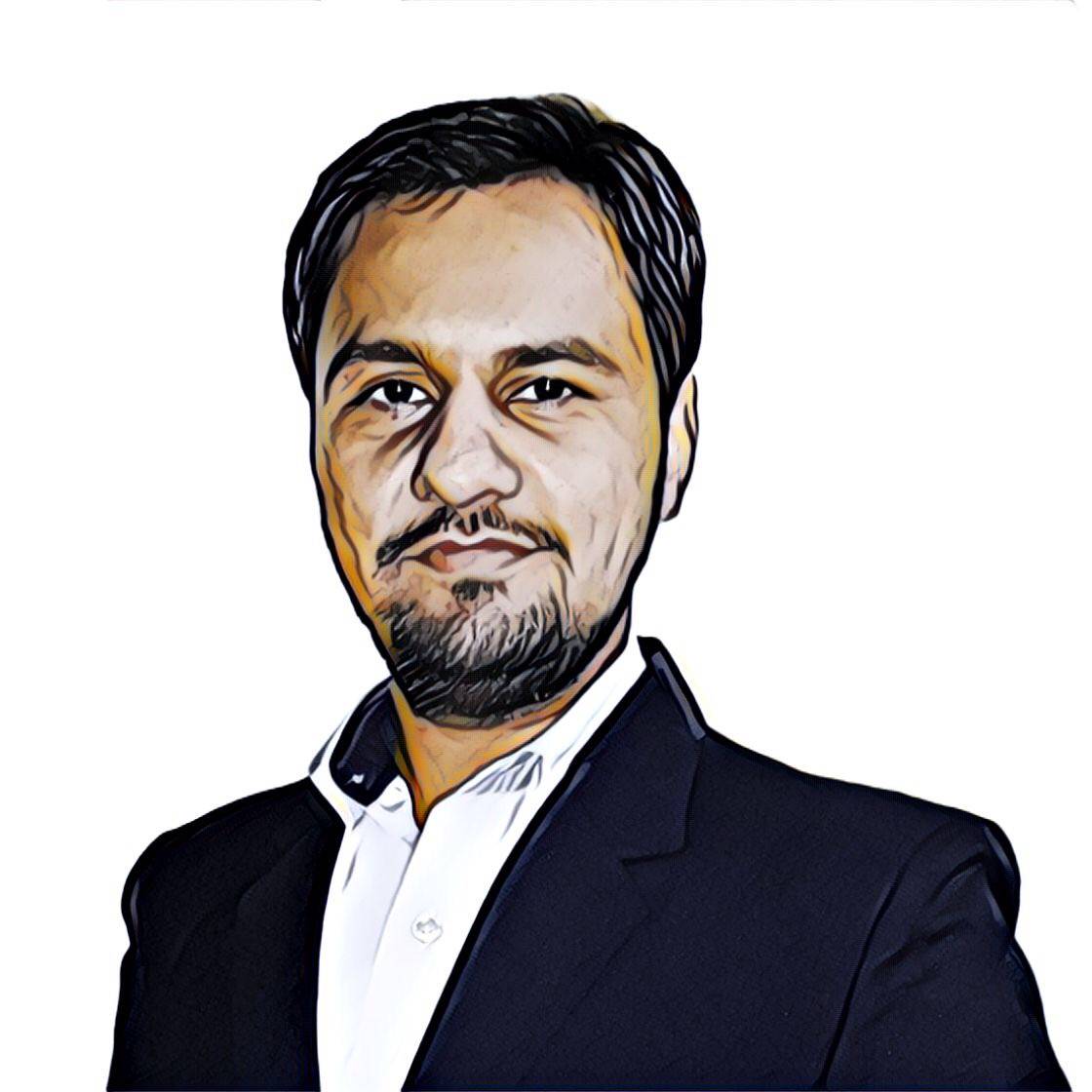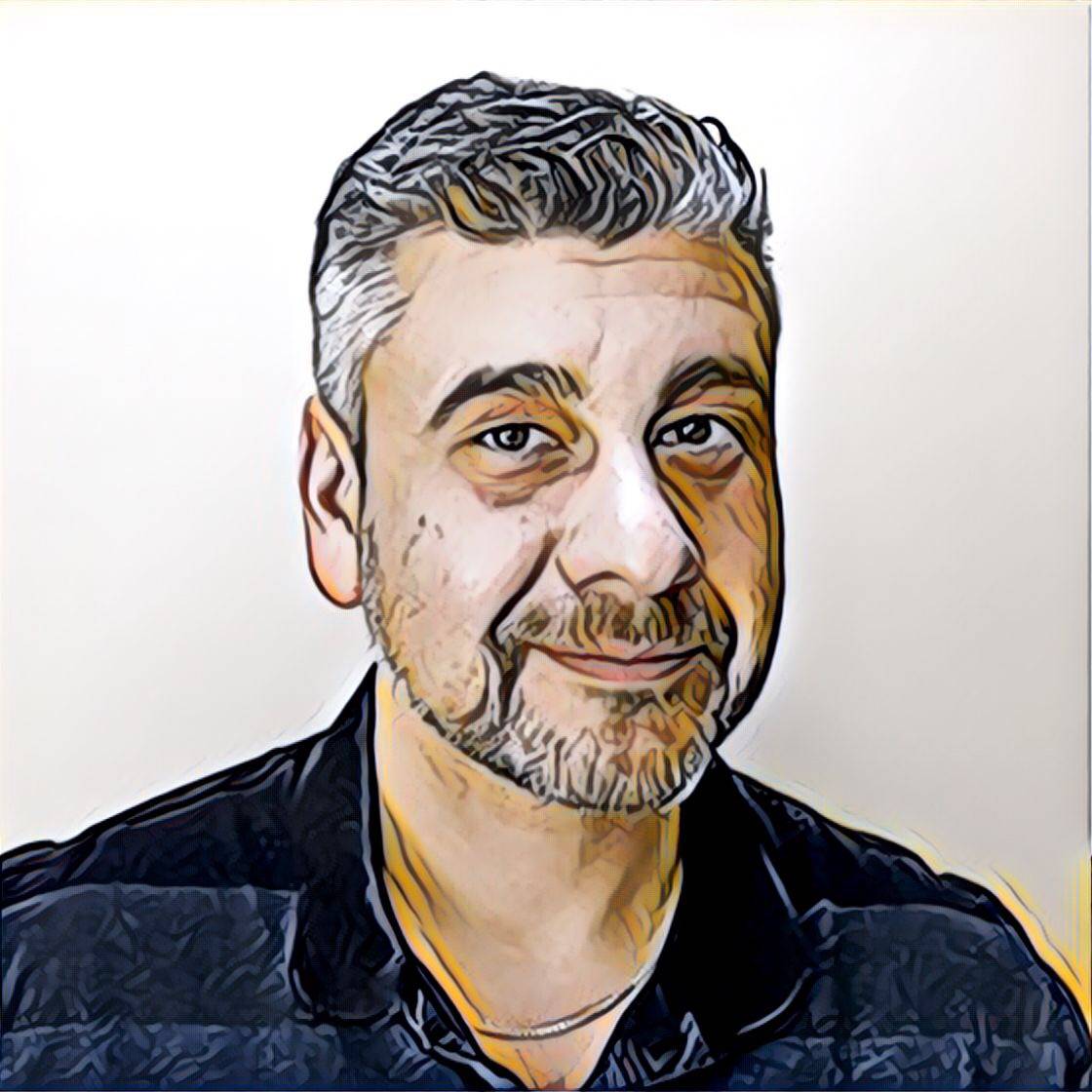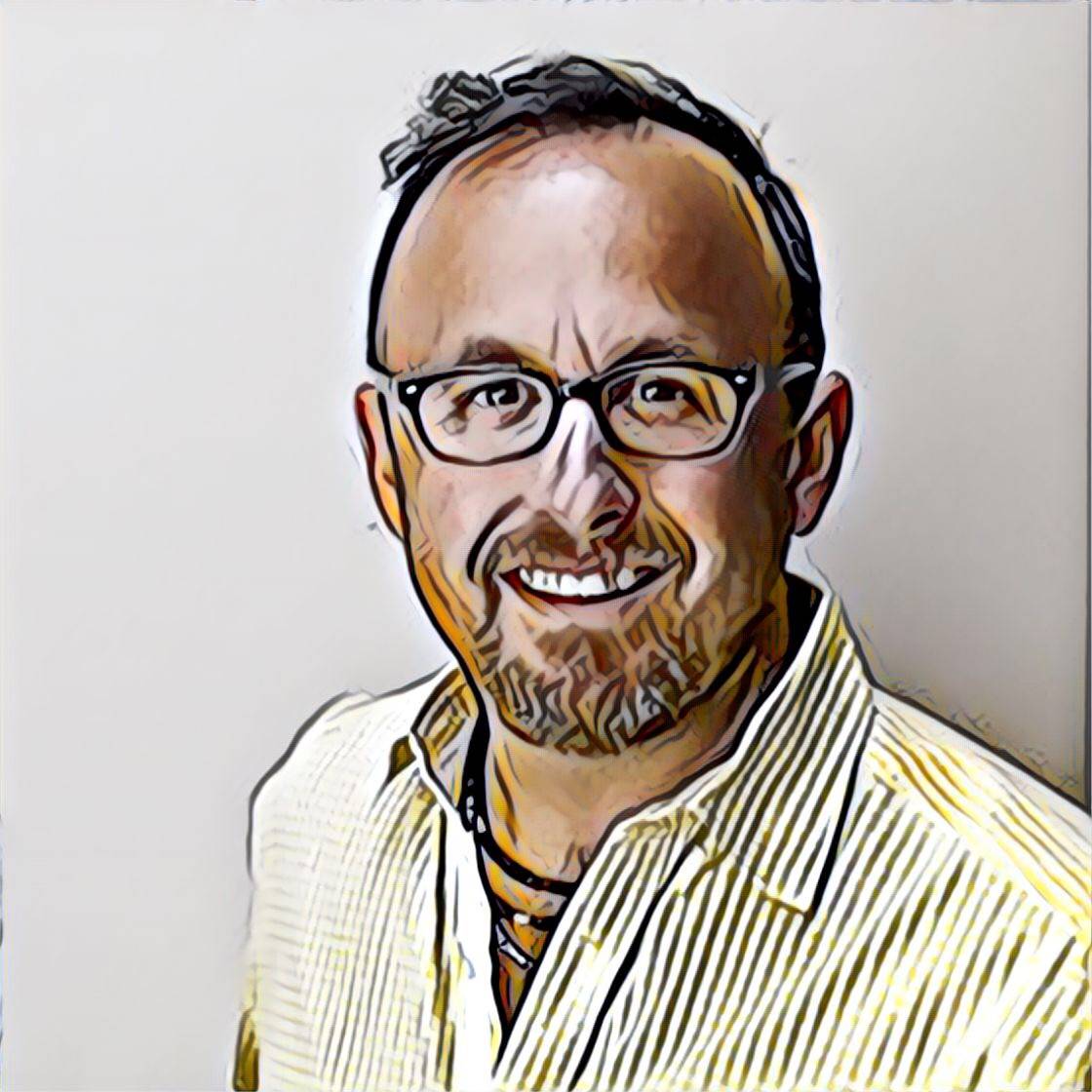 We offer excellent carrier opportunity, we are searching for talented creative mindset candidate to become part of our Digital Studio.